Lash Description: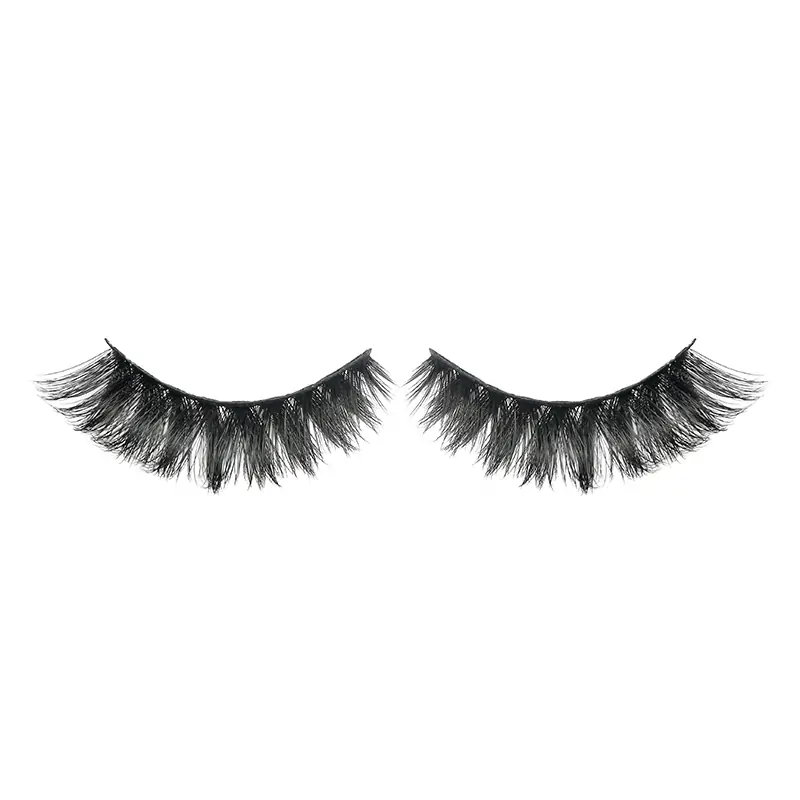 The manufacturing process of Biodegradable Lashes uses less energy and resources compared to traditional synthetic lashes, making them a more eco-friendly option. These lashes are also cruelty-free and do not involve animal testing, making them a great choice for those who value animal welfare.
The lash characteristics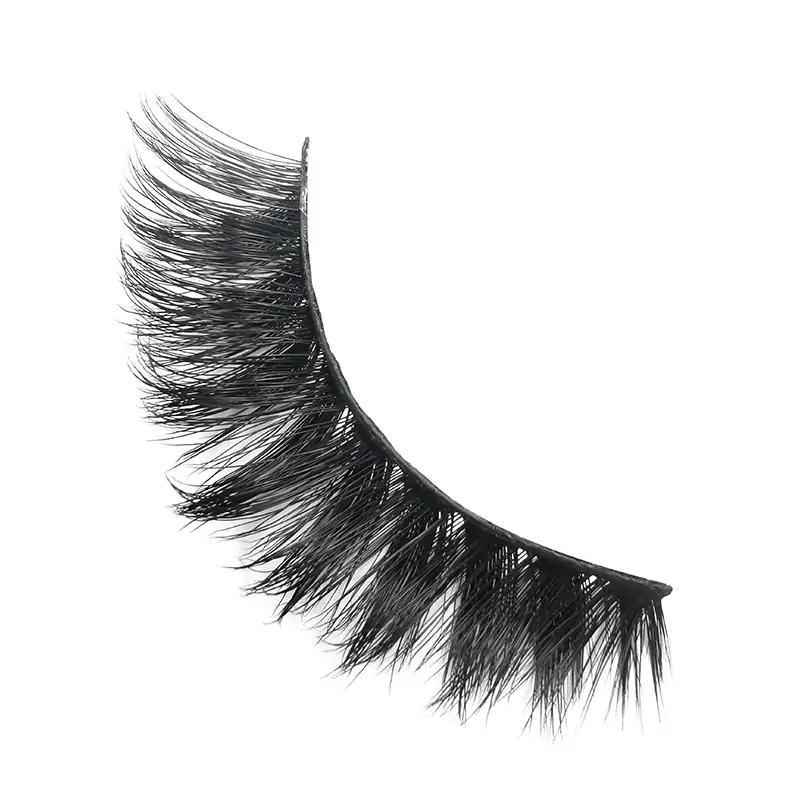 Specifically hemp-derived plant fibers are used to make biodegradable lashes, and are thus completely eco-friendly.

They not only provide the same glamorous looking as real eyelashes but are also compostable and biodegradable. Furthermore, when compared to synthetic options, Biodegradable Lashes special mixture of fibers gives the eyelid a softer and more natural sensation.

In the environment, it decomposes faster than PBT eyelashes. When decomposing, it couldn't harm the environment.
Lash Package: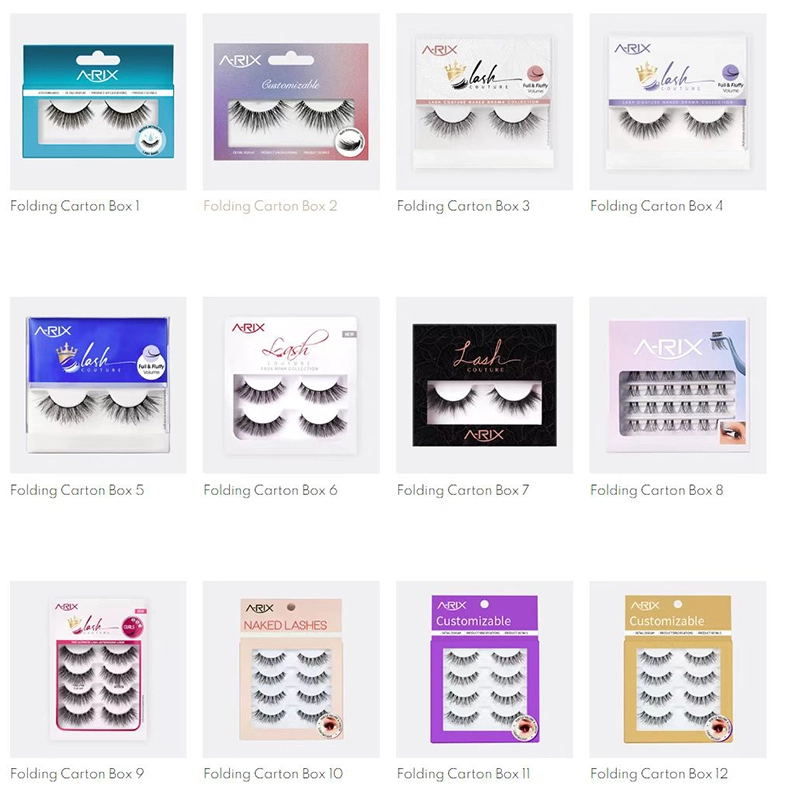 It can be customized by clients, including whole package, the logo, the tray and so on. Whats more important, we can copy the lash,too.