5D Silk Pre-cut Strip DIY Lashes is a common eyelash product in the market. They feature high-quality rayon material with a five-dimensional effect, and are pre-cut to fit different eye shapes and lengths for users to use on their own.
Features:
5D means that the eyelashes have a five-dimensional effect, that is, they have multi-level, multi-dimensional thick and curling effects, making your eyes look more charming.

These lashes are made from a synthetic silk material that is soft, lightweight, comfortable and similar to natural lashes.

Since they are pre-cut for short lashes, they can be applied more conveniently without additional trimming or length adjustments.
Instructions:
Before using, make sure your eye area is clean and free of residual makeup or oil.

Get a pair of 5D Silk lashes from the eyelash box that suits your eye shape and length.

Compare the lashes to your natural lashes, trim width and length as needed to ensure it matches your eyes.

Apply a thin layer of eyelash glue to the eye area and wait a few seconds until the glue becomes sticky.

Using an eyelash curler or tweezers, gently place the strip at the base of your natural lashes, close to your eyeliner.

Gently press and rub to ensure the lashes are firmly adhered to your natural lashes.

If desired, natural and artificial lashes can be curled together using an eyelash curler for a more natural look.
These 5D Silk Pre-cut Strip DIY Lashes for Short are made for the convenience of those with short lashes. They deliver multi-dimensional volume and come pre-cut for immediate application with no additional trimming required. Please follow the correct steps when using, and choose the length and width that suits you to get natural, attractive eye effects.
Factory Details: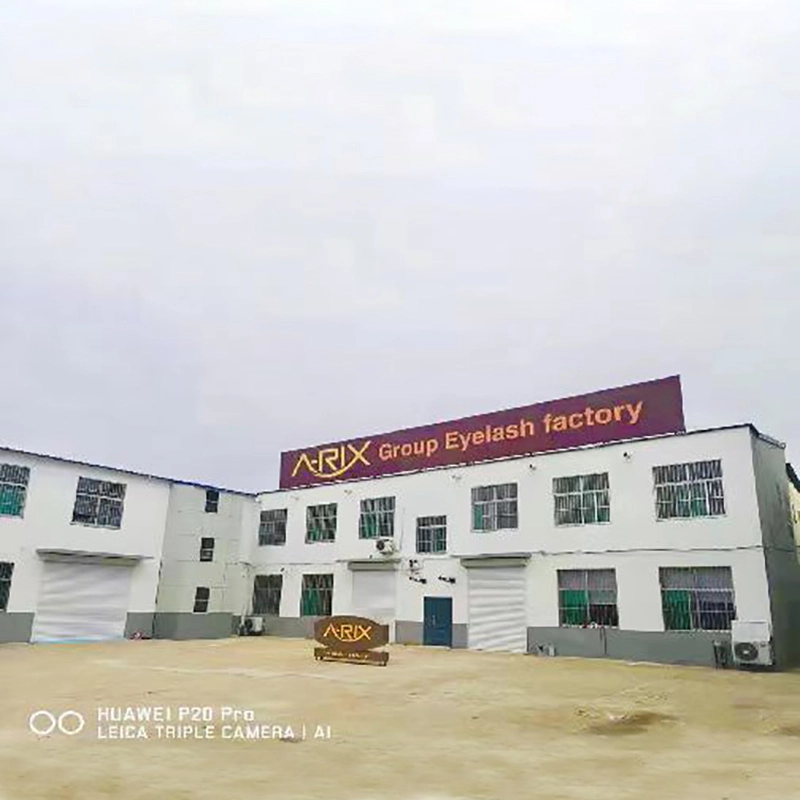 As a commodity, it can generate handsome profits for distributors. The following is a detailed profit analysis with examples:
Cost structure:
Raw material cost: the cost of artificial silk material and other auxiliary materials required to manufacture 5D Silk eyelashes.

Production costs: including labor costs, production equipment and factory operating costs, etc.

Packaging and Labeling Costs: The cost of designing and printing boxes, labels, etc.

Shipping and logistics costs: The cost of moving a product from its point of manufacture to its distributor.
Pricing and Profit Analysis:
Pricing strategy: Determine the appropriate price based on factors such as market demand, competitor pricing, and brand awareness.

Profit Calculation: Selling Price minus Total Costs to get Profit.

for example:

Let's say 5D Silk Pre-cut Strip DIY Lashes cost $1 per pair to manufacture, $0.50 per pair for packaging and labeling, and $0.20 per pair for shipping and logistics. Based on market demand and competitor pricing, the distributor decides to price the product at $4 per pair.
Profit calculation:
Price per pair: $4

Total cost: $1 (raw material cost) + $0.5 (packaging and labeling cost) + $0.2 (shipping and logistics cost) = $1.7

Profit: Selling Price Per Pair - Total Cost = $4 - $1.7 = $2.3
Based on this example, the distributor can make a profit of $2.30 per pair of 5D Silk Pre-cut Strip DIY Lashes sold. Profit margin can be calculated by dividing profit by selling price and multiplying by 100. In this example, the profit ratio is ($2.3 / $4) * 100 ≈ 57.5%.
Package: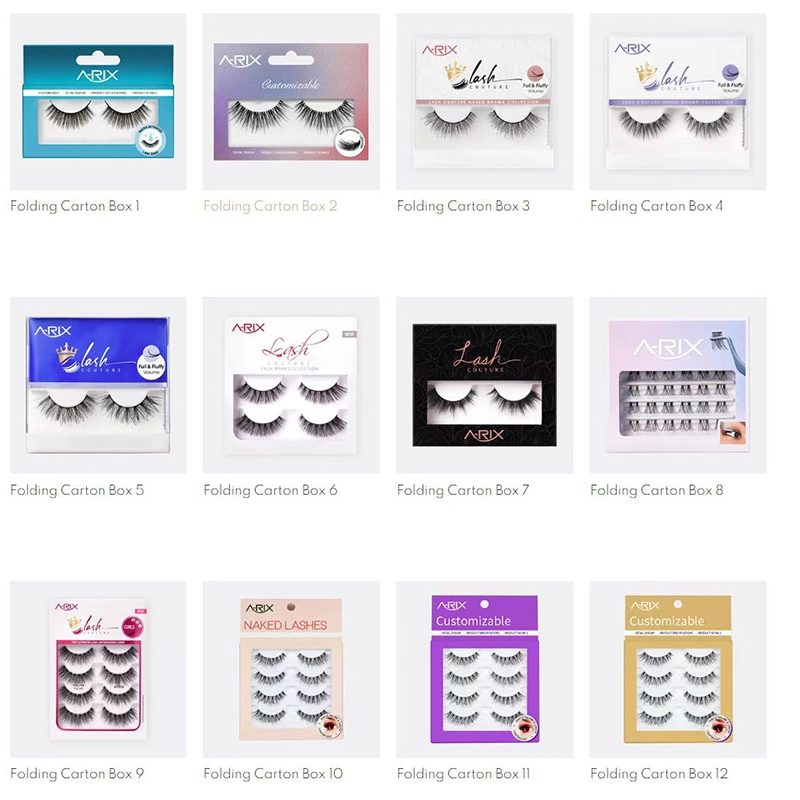 It should be noted that the above is just an example, and the actual cost and profit will vary according to market conditions, brand awareness, sales channels and other factors. Distributors also need to consider factors such as market competition, sales volume, brand promotion and marketing expenses to formulate appropriate pricing strategies and profit margins.
Certificate: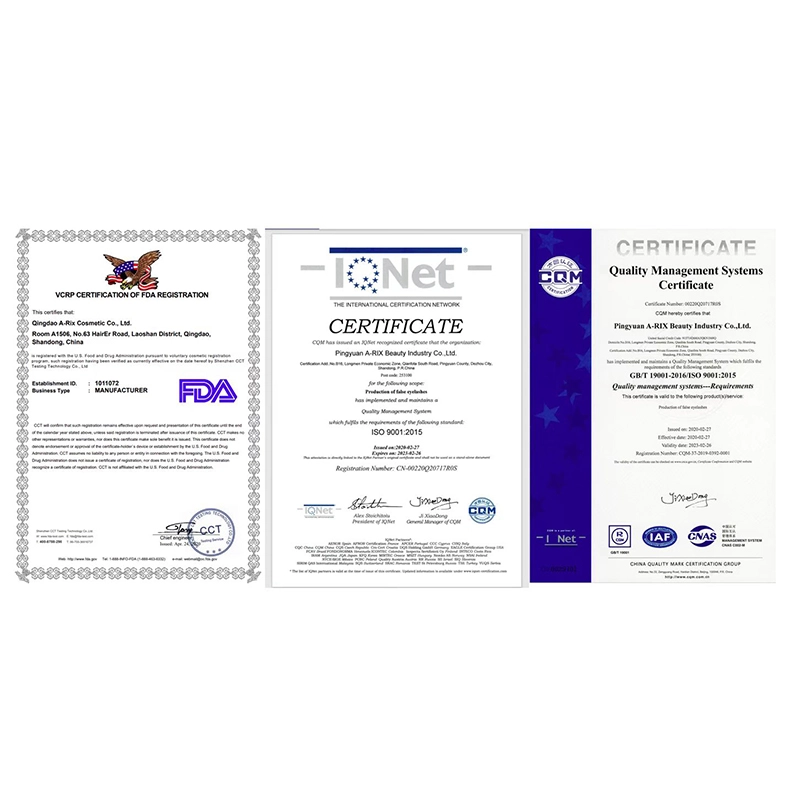 The price and cost budget here may not be suitable for you now, because this is a general average data price. Because our Pre-cut Strip Lashes DIY Lashes customer groups can be divided into three parts: high, middle and low. If your brand positioning is different, the customer groups you contact are different, so the profit margins are also different.
Therefore, the average profit analysis we provide is for reference only, if you need to purchase Pre-cut Strip DIY Lashes, then we can offer you an advantageous price, and you can do the analysis yourself.
Delivery: