Colorful flat eyelash extensions are a type of lash extension that have a flat base, rather than a round base like traditional extensions. This flat base allows for a wider bond area, which can provide better retention and a more natural look.
Factory Details: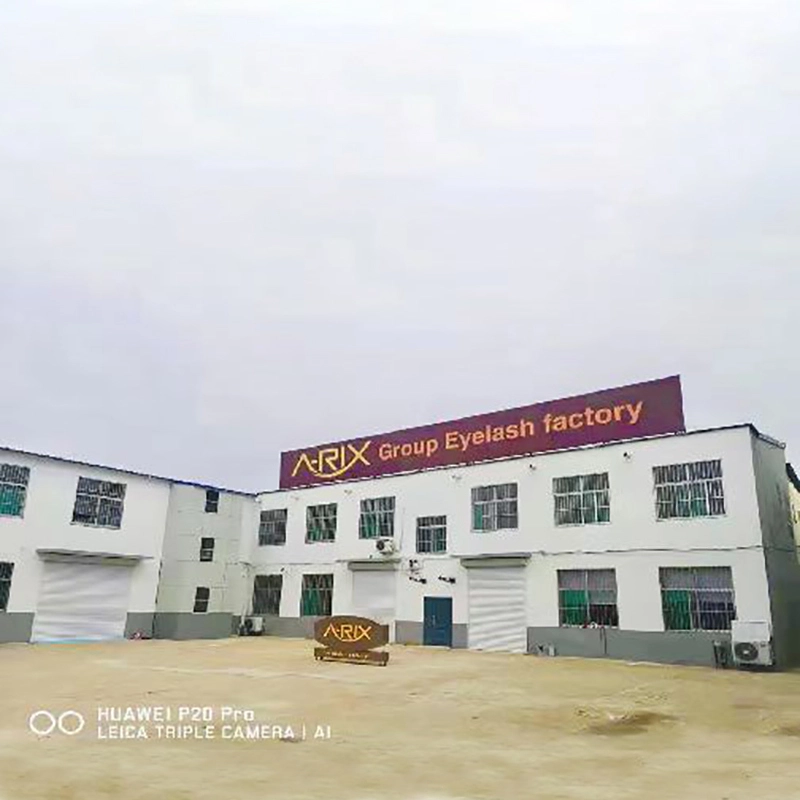 Package: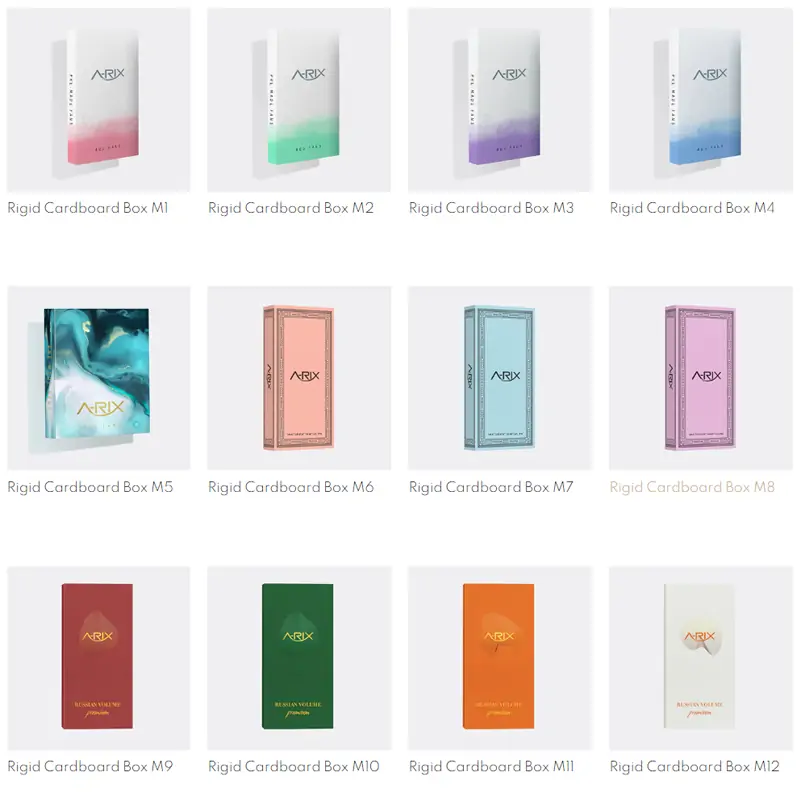 The 0.15 thickness is a common diameter for eyelash extensions and refers to the thickness of the individual lashes. A 0.15 diameter is a medium thickness and is suitable for those with natural lashes that are not extremely thick or thin.
The "colorful" aspect of these lash extensions refers to the fact that they come in a variety of colors, such as blue, green, pink, and purple. These colorful lash extensions can be used to create unique and bold lash looks, and can be especially popular for special occasions or events.
Certificate: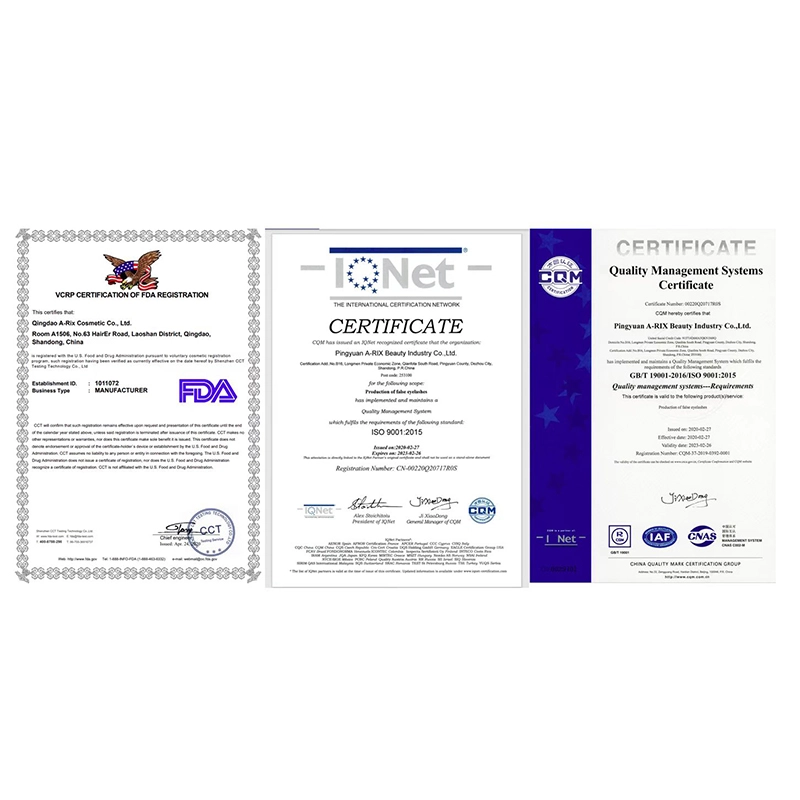 Delivery: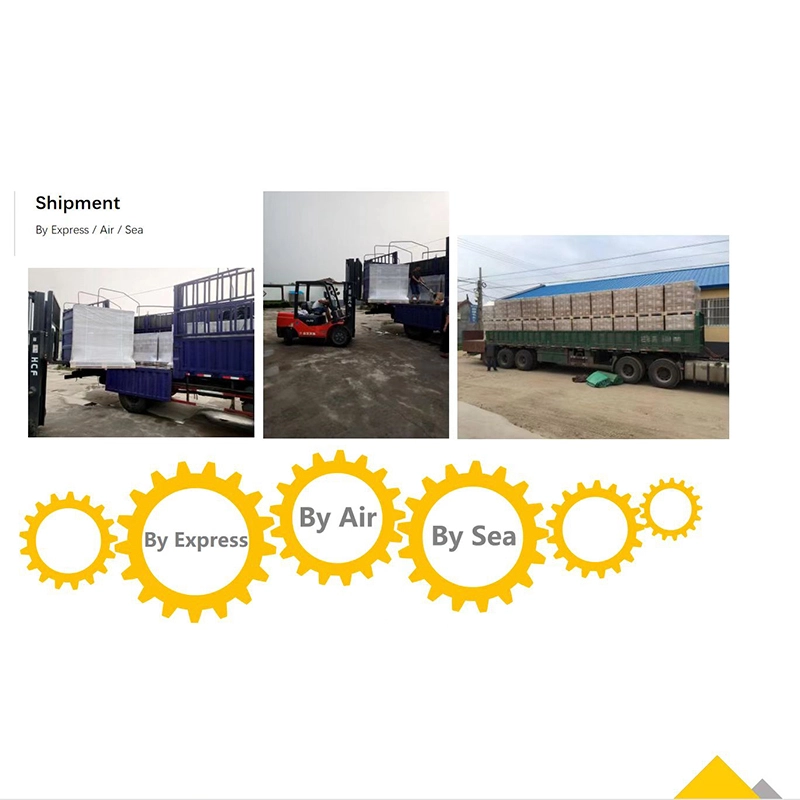 Overall, colorful flat eyelash extensions in a 0.15 thickness can provide a beautiful and eye-catching look, while still maintaining a natural appearance. It's important to have them applied by a trained and experienced lash technician to ensure proper application and safety.