The lastest lash style, degradable lash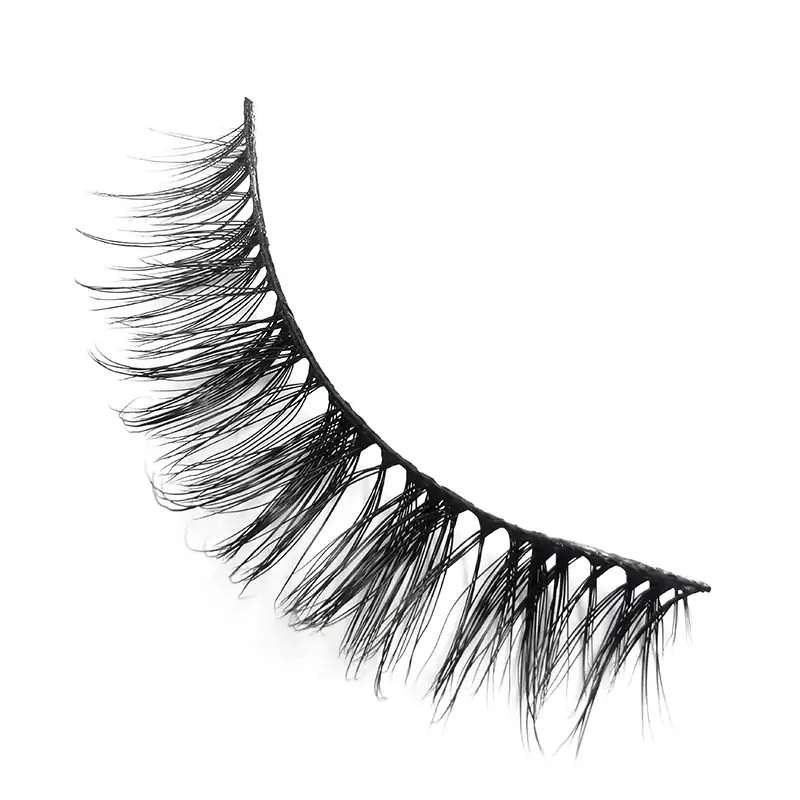 The lash hair will be degraded roughly 90% if stay in soil for 180days. It is Eco-friendly for environment.
Degradable lash style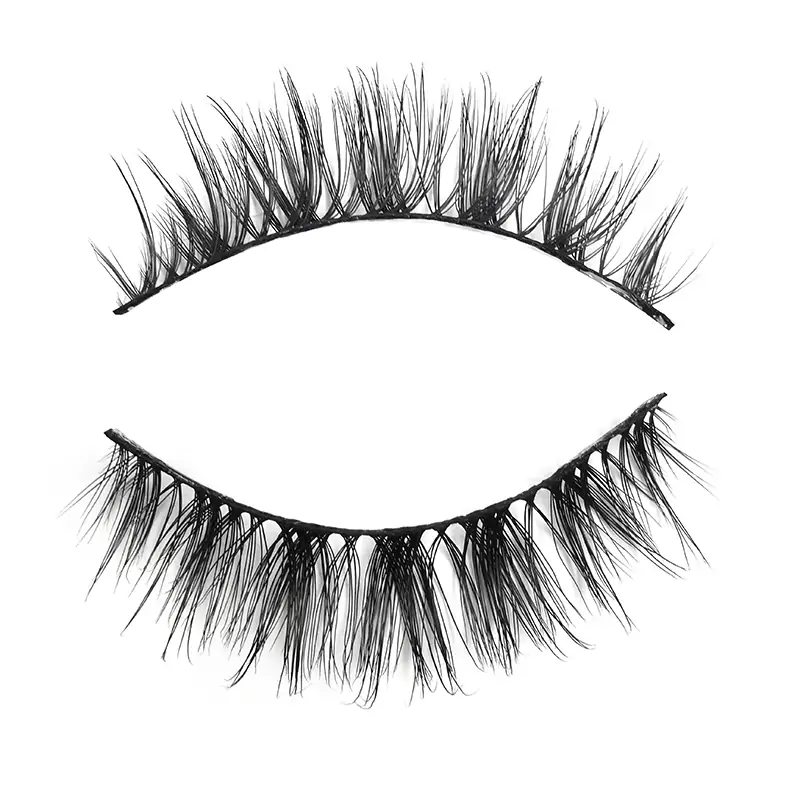 We have the research and design department, so we will put some new style each day. And we can copy the style according to our clients samples or pictutures. And then let our clients confirm that.
Strip Lash Package: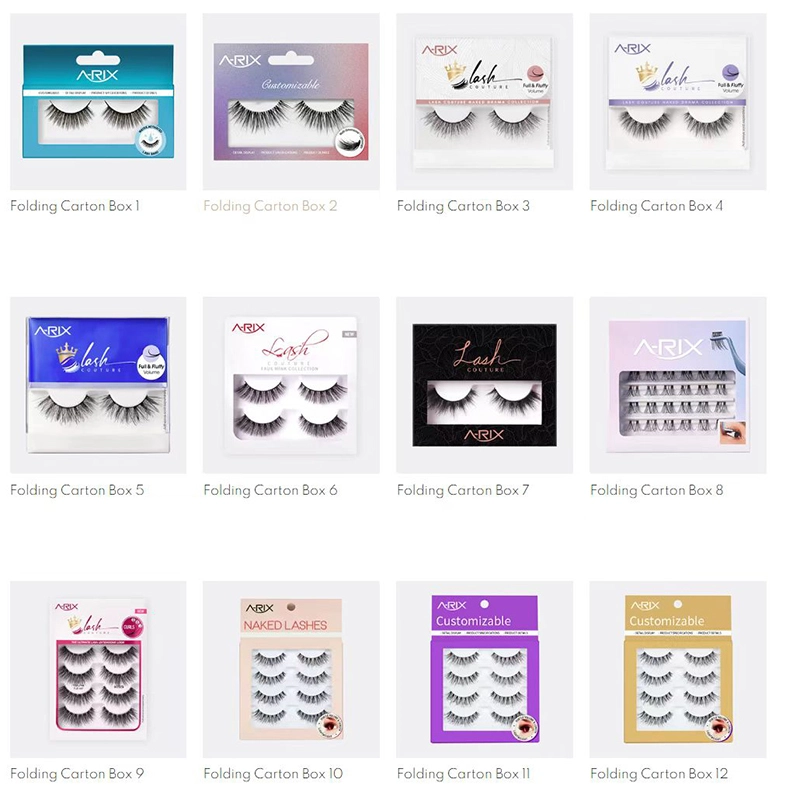 We do the lash package and lash for some international company, meanwhile, the package can be customized by the clients. We can print the clients logo on the package, tray,too.