Things about flat lashes
Our Flat lashes are flatter than the classic column lash.Special flat shape provides a larger contact area for adhesive fastening, make the lash more tightly attached to the natural eyelashes. Prevent the flipping problem during the process of lash placement and add the retention time(Roughly 7 days longer than a classic column lash)
And they have half the weight of normal lashes. This slimmer profile creates an eyeliner effect that perfectly contours the lash line. This will enable you to achieve a dramatic lash effect without compromising comfort or retention.Clients who feel that your products offer longer retention times than others will be happy.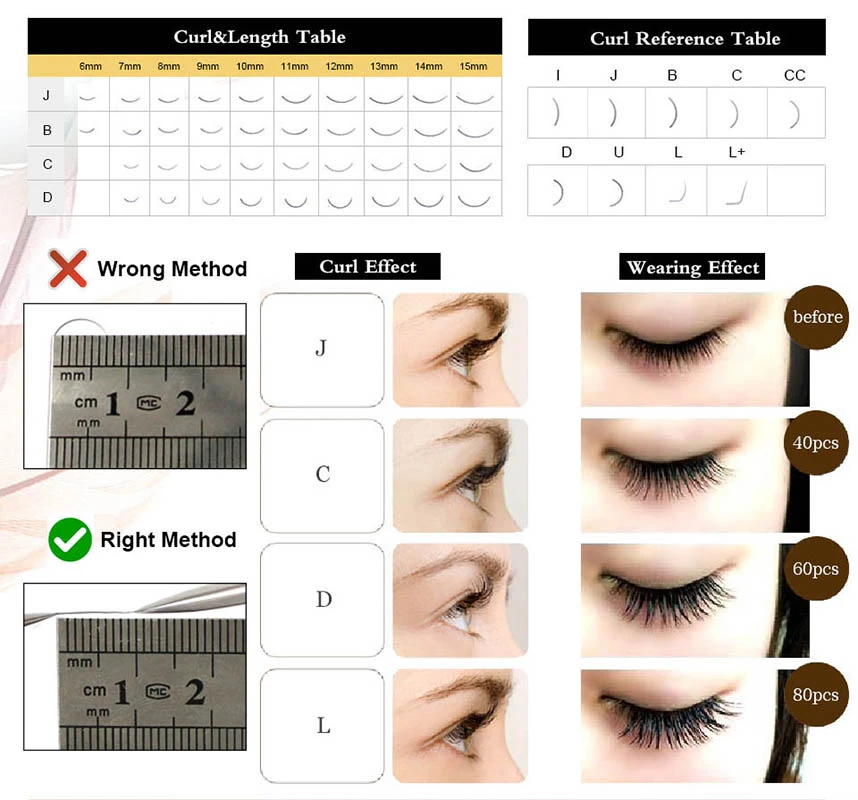 What are the benefits of flat lashes?
Create a thicker lash look with less weight

Eyeliner effect

add the retention time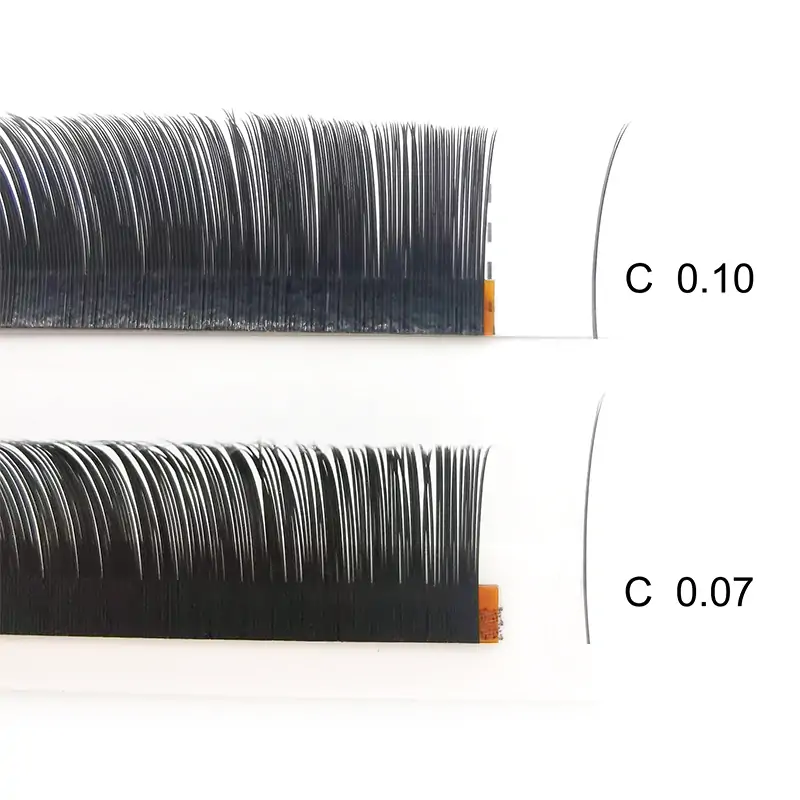 Who should buy Flat Eyelash Extensions?
Flat lashes are an excellent option for people who seeking a more dramatic set of classic lashes, as well as those with weak natural lashes.
Why A-RIX Flat Lash?
Made with premium PBT fiber with different cross section shape(ellipse/butterfly cross section)

Two or three split tips give a more natural look

Special technique make the curl keep longer time.

Strict Quality Control on each production process to keep a high quality

Special curl and color can be customized
We offer customized paper cards and boxes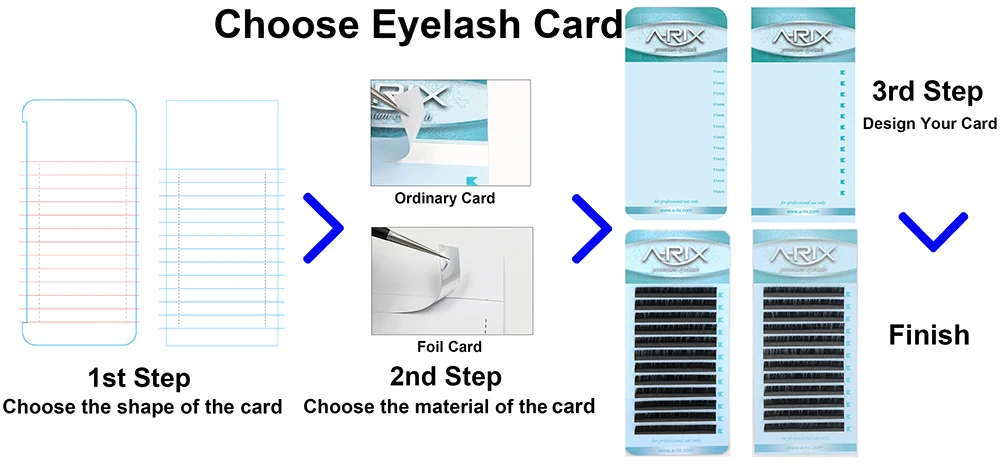 Final Thoughts
If you want to know more detailed information about our flat lashes , please feel free to contact us at any time.