The artificial human hair eyelash :
is made of transparent eyeliner stem machine. The eyelash wearing effect is natural, which is the same as the real human hair eyelash. The eyeliner is soft, transparent, light and comfortable to wear.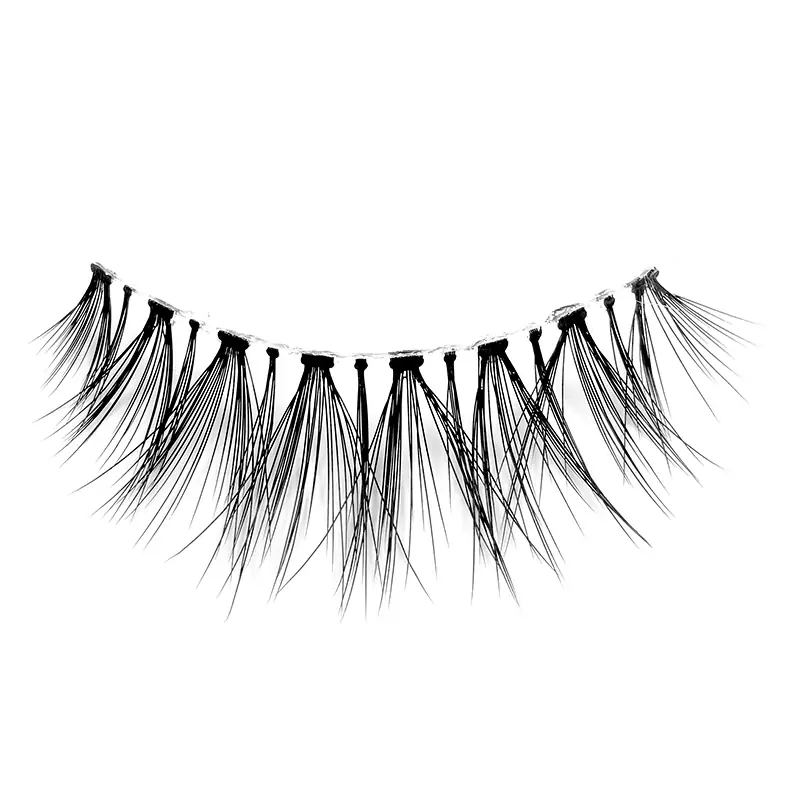 As shown in the figure:
The eyelash eyeliner is transparent and soft. The eyelash is natural and clear. It is light and weightless, suitable for daily wear.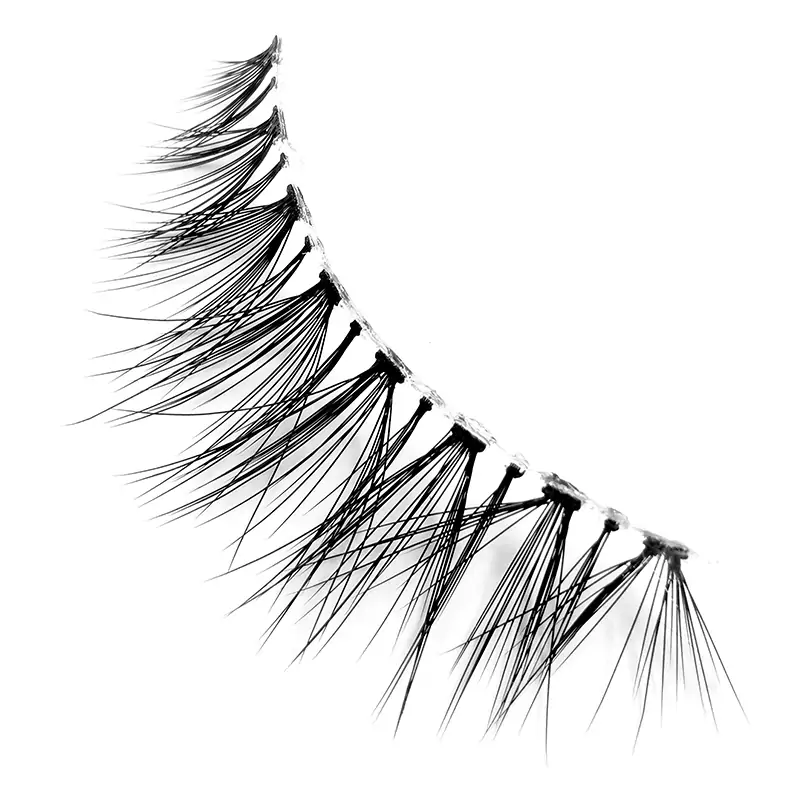 There are various styles of faux eyelashes. You can leave a message for us and contact our sales personnel to request product brochures and samples.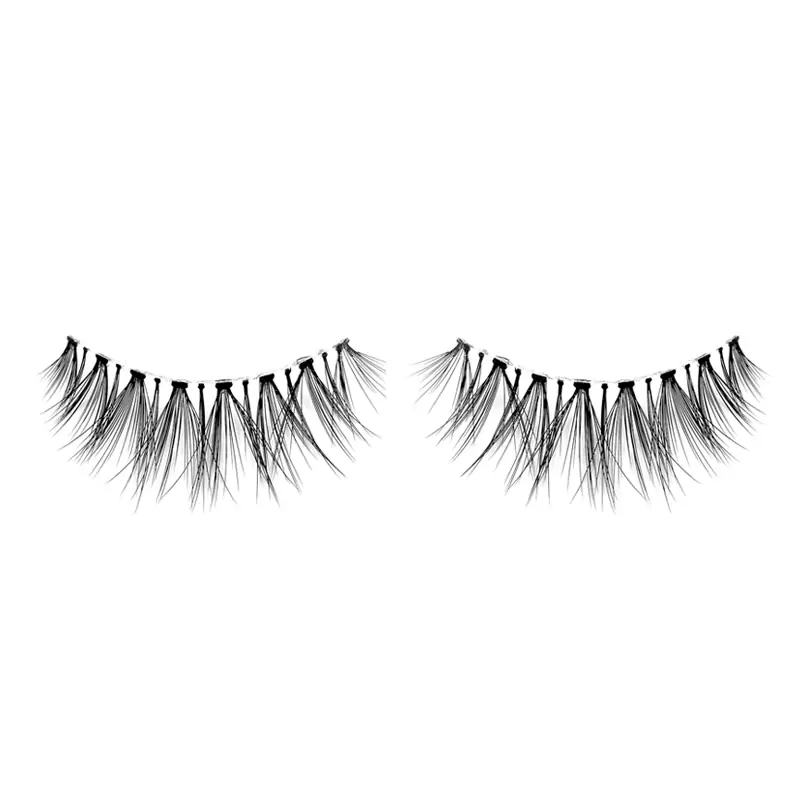 In addition, we also provide customized services, eyelash styles and packaging can be customized according to requirements. Welcome to contact us.