What is premade fans?
Premade lash fans are machine-made volume fans Which are individual lashes bonded together to create volume fans for
quick lash applications.They can be used for Russian volume lash extension applications.But hese fans should not be mistaken with cluster lashes, which are wholly unsuitable for semi-permanent lash applications. Premade lashes can save technicians lots of time when lashing. It's an ideal solution for lash artists who are poor on time.
Advantages of premade fans
Easy for application




Save lash grafting time




Suitable for new technicians




Suitable for lash teach




Cost-effective




Volume and fullness set




Different styles with different 'D'

Pick-up method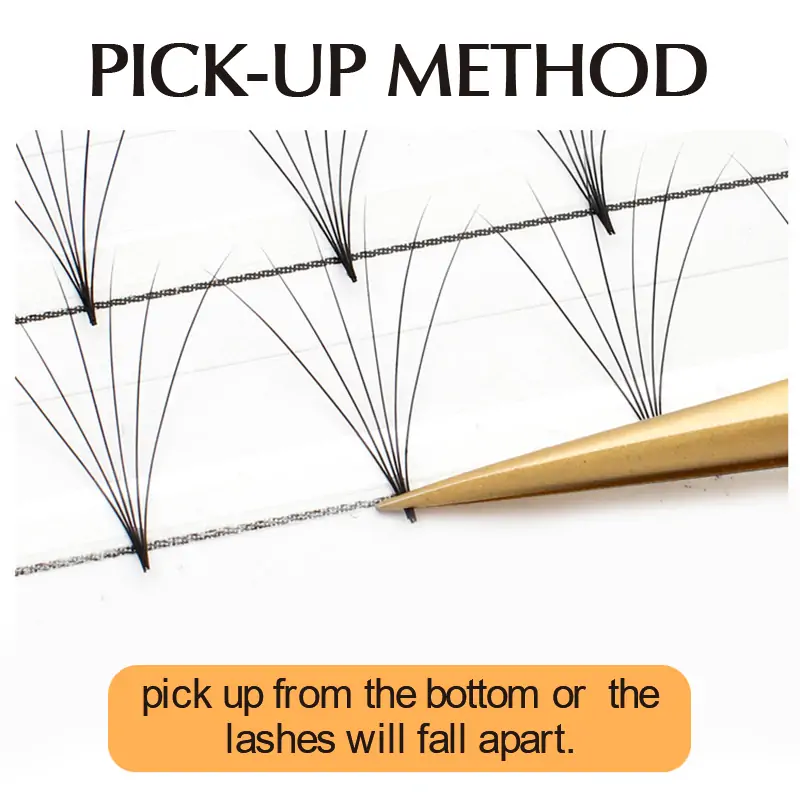 Various kinds of pre-made fans
Different 'D'
We can do premade fans from 2d to 20D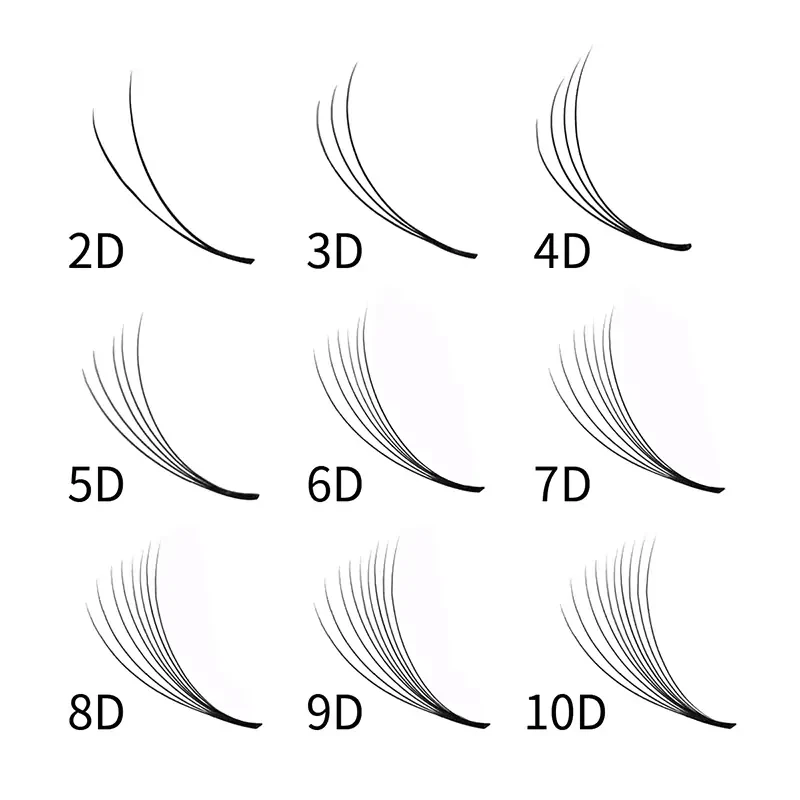 Long stem and short stem for your need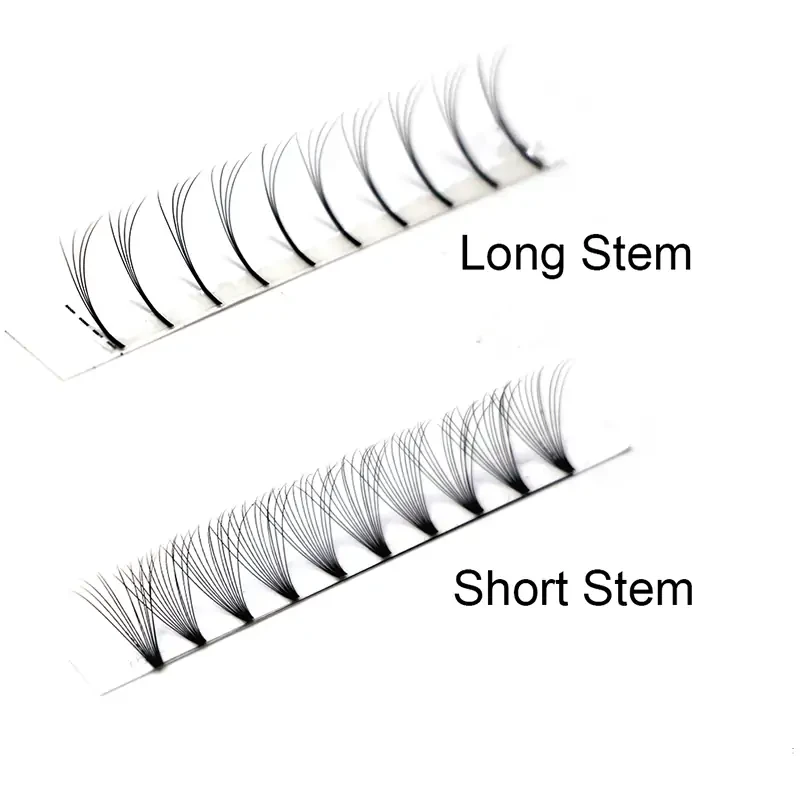 Package of premade fans
We offer customized package with your logo