Russian Volume Eyelash Grafting Effect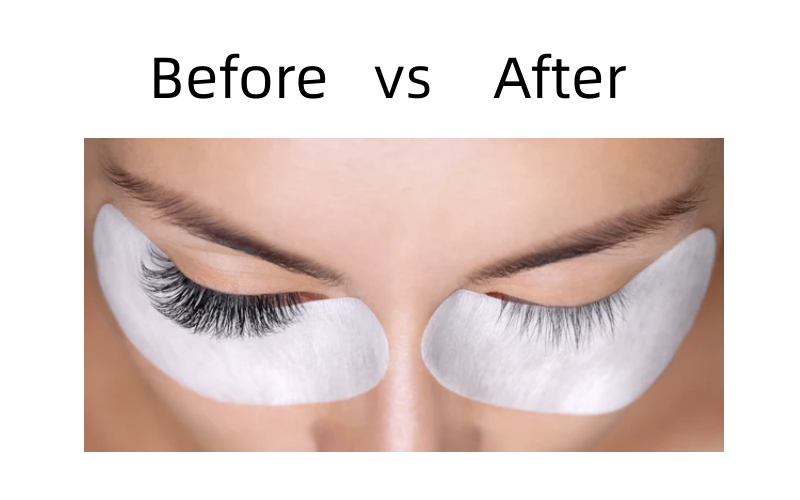 Features and parameters:
ULTRA VOLUME: Mega Volume Lash Extensions deliver a multi-layered, multi-dimensional volume that adds glamor to the eyes.




High-quality material: Made of high-quality synthetic fiber, which is similar to natural eyelashes in texture, soft and comfortable, providing a long-time comfortable wearing experience.




UNIQUE DESIGN: Each lash extension has special micro details and curvature for a more dimensional, curled effect.




Customizable: Different lengths, curvatures, and thicknesses can be selected according to user needs to create a unique and personalized look.




Long-lasting and durable: Professionally handled and finely crafted, Mega Volume Lash Extensions have long-lasting durability and are not easy to fall off.
About Customize
We provide customized services:
Customize the curve, length and thickness of your eyelashes, and use different raw materials to make products that meet your requirements.
Customized paper cards, boxes, labels and other packaging according to customer requirements
The base card and label of eyelashes have different materials to choose from. We can meet your needs as long as you have them.
More importantly we have our own designer so that you can get free design service.
Package
The eyelash boxes include paper card boxes, rigid cardboard boxes, blister boxes, injection molding boxes, magnet boxes, etc
Please contact us and know more about them.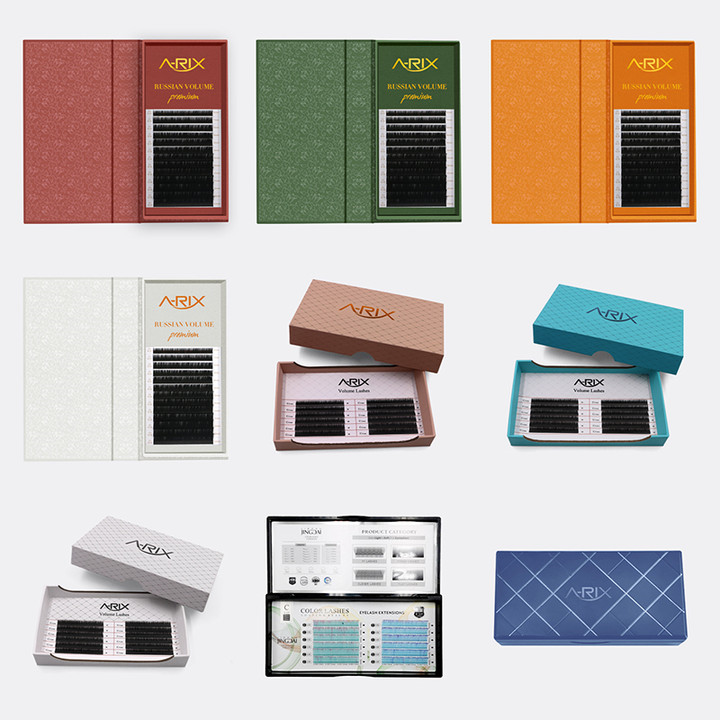 Factory produce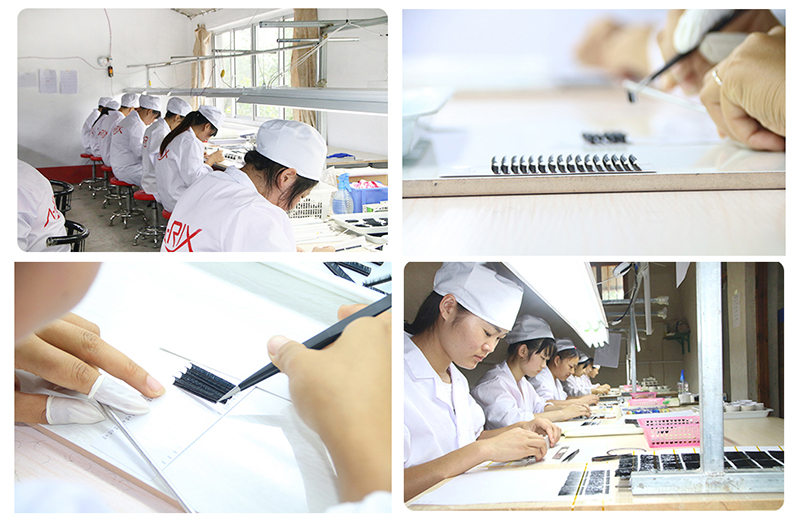 Please contact us and get free samples!