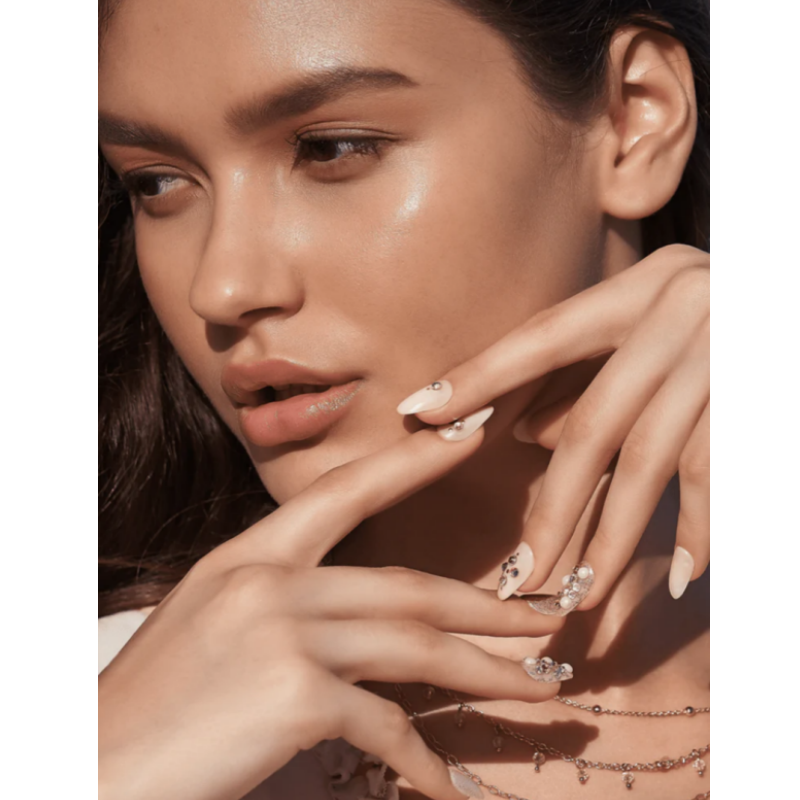 Key attributes
Industry-specific attributes
Product name: False Artificial Nail Tip
Material: ABS
Color: Customers' Requirement
Style: French
Application: Finger
Usage: Nail Art
Shape: Long Tips
Nail Size: 4 Sizes
Design: Customized Accepted
MOQ: 50pcs
PAYMENT: Trade Assurance
Place of Origin: ShanDong, China
Supply Ability: 10000 Boxes / Day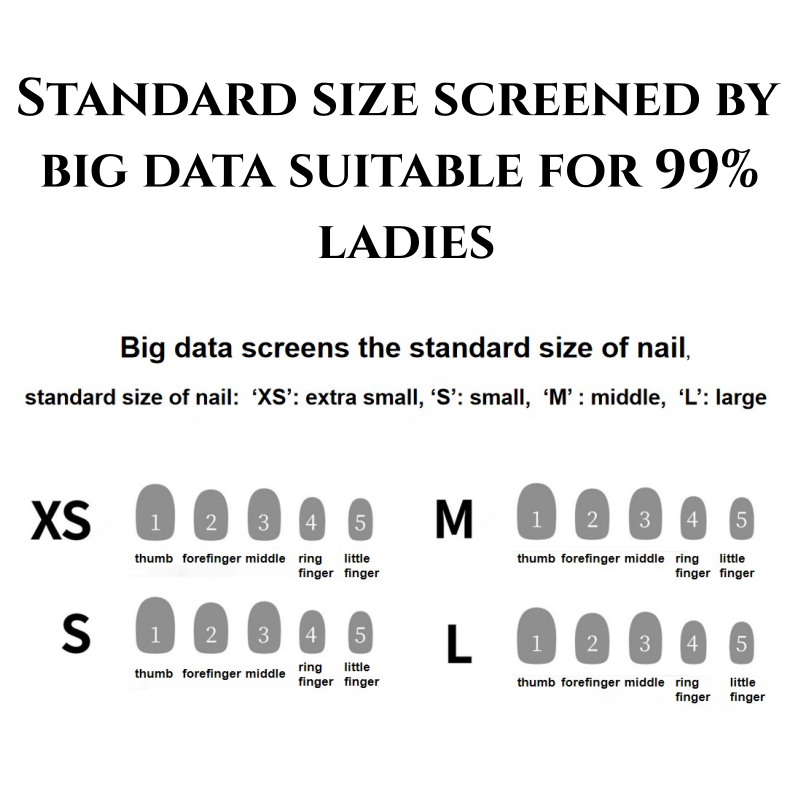 Press-on nails are a convenient and easy way to achieve salon-quality nails at home. Our website offers a wide range of press-on nails in various designs, colors, and lengths to suit your style and preferences.
- Material:
Our press-on nails are made from high-quality acrylic, ensuring durability and a natural-looking finish. The nails are lightweight and comfortable to wear, allowing you to go about your daily activities without any discomfort.
- Application:
Applying our press-on nails is a breeze. Each set comes with adhesive tabs and glue, making it easy for you to choose your preferred method of application. Simply select the nail size that fits your natural nails, apply the adhesive, and press the nail firmly onto your own nails. The nails can be easily removed without causing any damage to your natural nails.
- Design Options:
We offer a wide range of designs to suit every occasion and style. From classic French tips to trendy patterns and vibrant colors, you'll find the perfect set of press-on nails to complement your outfit and mood. Our designs are meticulously crafted to ensure a flawless and professional-looking finish.
- Length and Shape:
Whether you prefer short and natural nails or long and glamorous ones, we have options for everyone. Our press-on nails come in various lengths, allowing you to achieve your desired nail length effortlessly. Additionally, you can choose from different nail shapes, including square, round, oval, and stiletto, to suit your personal style.
- Longevity:
Our press-on nails are designed to last for up to two weeks with proper care. To ensure maximum longevity, we recommend avoiding excessive exposure to water and taking extra precautions while performing tasks that may put stress on your nails.
- Customization:
If you're looking for something unique, we also offer custom press-on nails. You can choose your desired design, color, length, and shape, and our team will create a set of press-on nails tailored specifically to your preferences.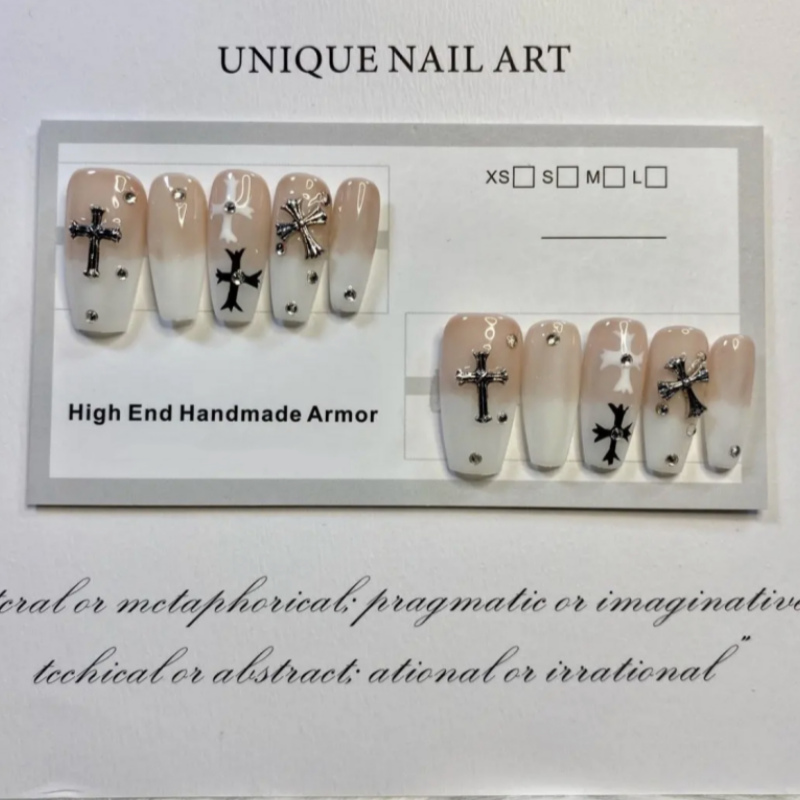 Achieve beautiful and salon-worthy nails in minutes with our high-quality press-on nails. Browse our website now to find the perfect set that suits your style and enjoy the convenience of stunning nails at your fingertips.