Here is why you should use the W Lashes: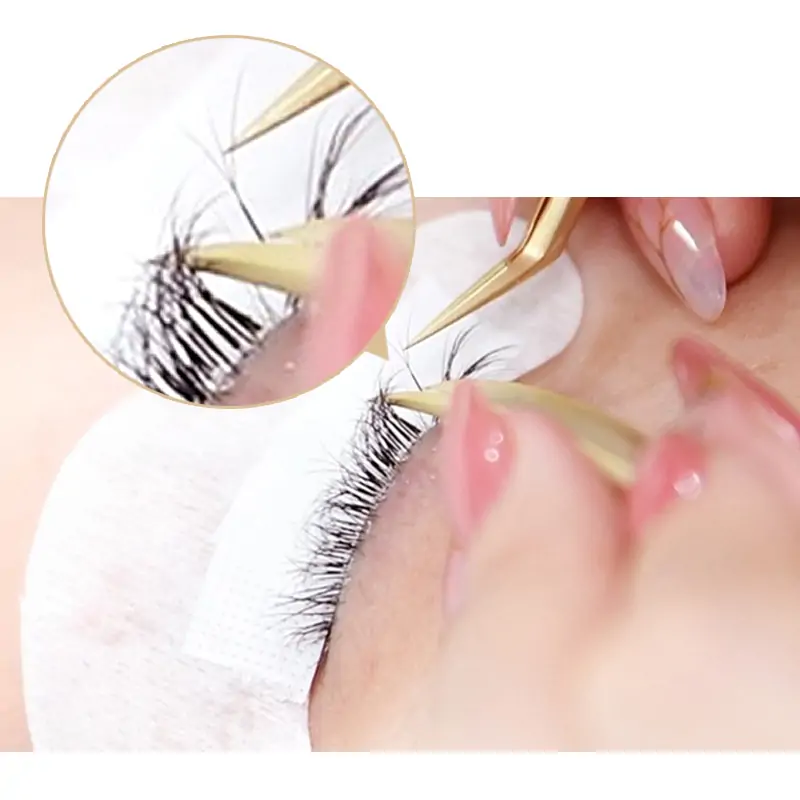 They are perfect for covering gaps in sparse lashes. With W Lashes you can create volume effect using classic application.
Our W shape Eyelash Extensions are here made from soft poly fiber. Each row comes on an individual sticker for easier use and application, apply the row on your desired work area, work efficiently, work faster.
A full volume lash set usually takes 90-120 minutes, but W volume lashes can help to speed up volume extension significantly, and shorten the grafting time to 20-30 minutes.
You can use W lashes alone to create a full volume set, or you can use them as the 'foundation' of volume lash sets, and make some variant using classic lashes or spikes, or camellia lashes after applying W-lashes.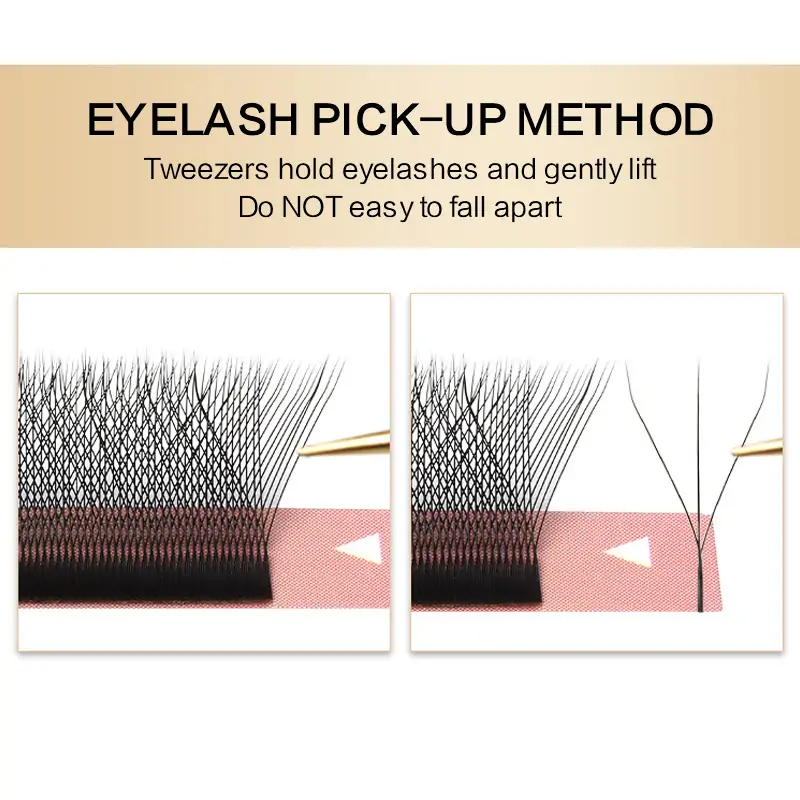 Grafting effect: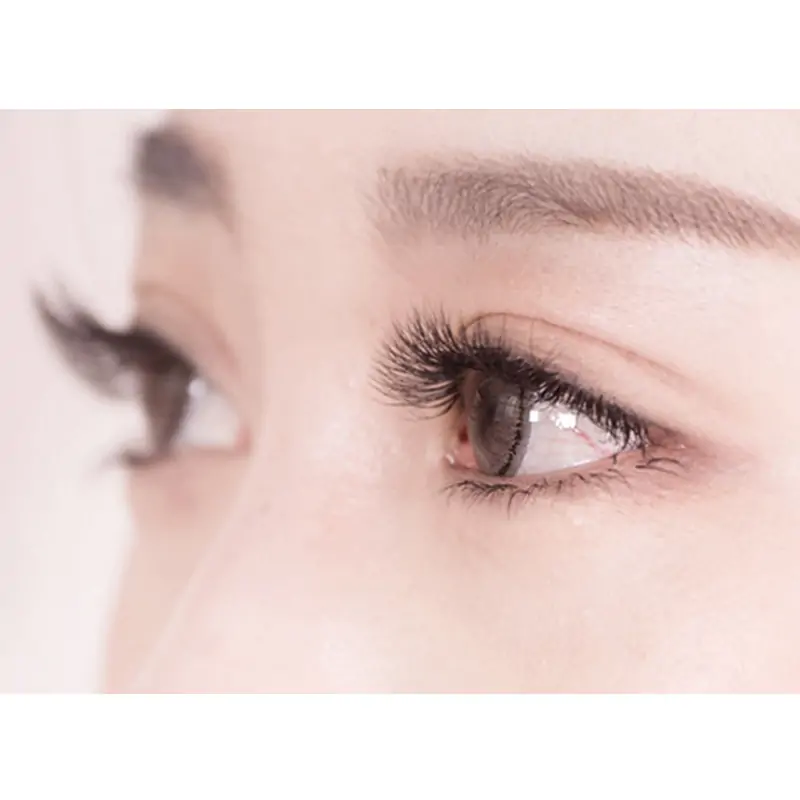 FEATURES:

✔ Hand-made from high-quality Korean PBT material
✔ Foil strip for easier removal
✔ For creating volume lash looks while using classic technique
✔ Saves up to 70% of time and effort
✔ Much more economical than premade fans