A-RIX eyelash factory has more than 20 years of eyelash production experience. We have our own eyelash R&D team, which can constantly adapt to the fierce market competition and develop new products to adapt to the social development trend. Here you just need to tell us what you want, and the rest can be handed over to our R&D team.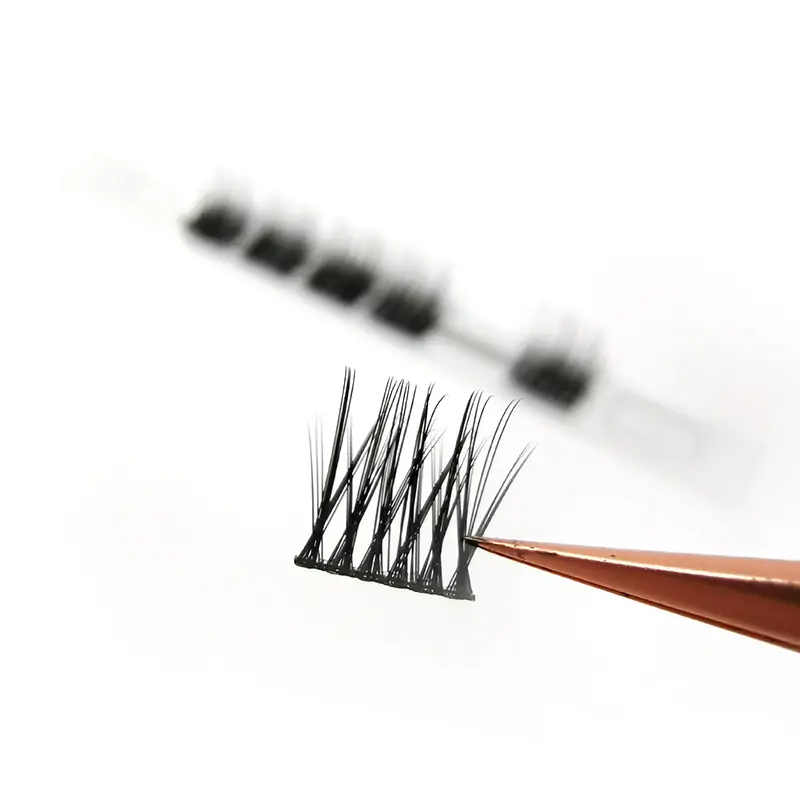 This segment of natural grafting eyelashes is a new product adapted to the market. It can solve the problem of long time of grafting eyelashes and the problem of single style of eyelashes. You can create eyelashes of different patterns at home, and it is short in time, convenient and fast, lasting for a long time, and can be reused.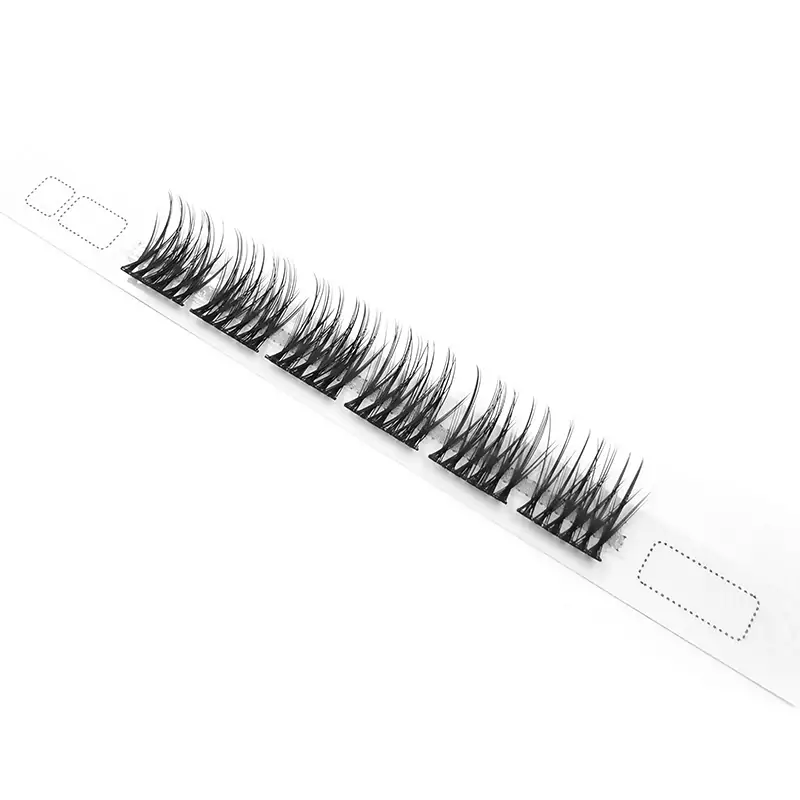 How to use your own eyelashes at home:
1. First clip the eyelash segment you need with tweezers
2. Apply glue to the part of eyeliner
3. Let it stand for a moment and wait for the glue to dry
4. After the glue is half dry, paste the eyelash segment onto the eyelashes 2-3mm away from the eyelids.
You can choose different lengths and different styles of eyelashes to match, and the effect will be better!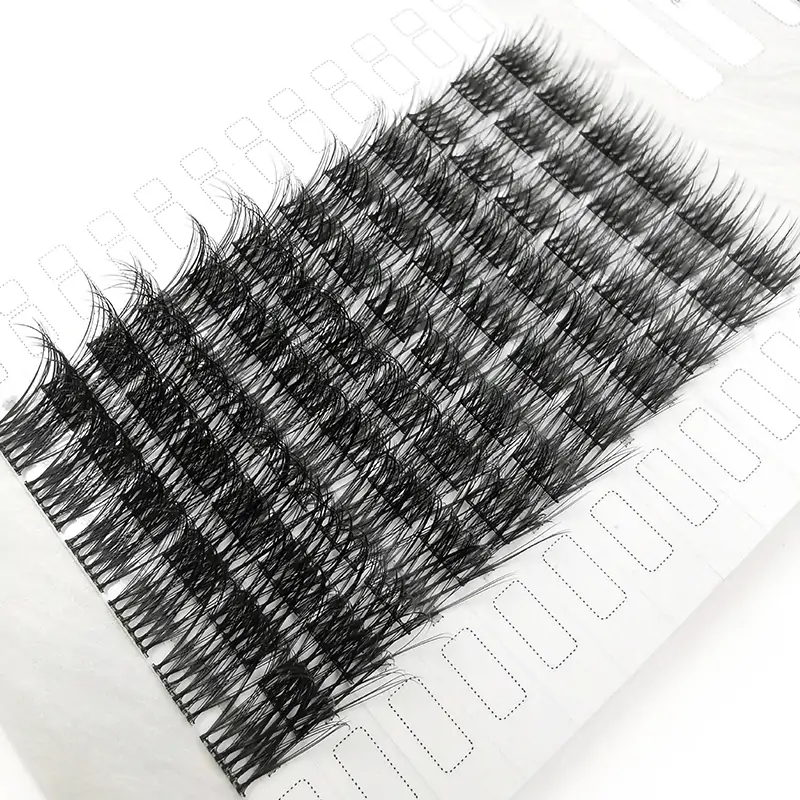 About self-grafting eyelash customization:
We can provide eyelash customization service. The pattern, length and packaging method can be customized according to customer requirements.