Magnetic lash features: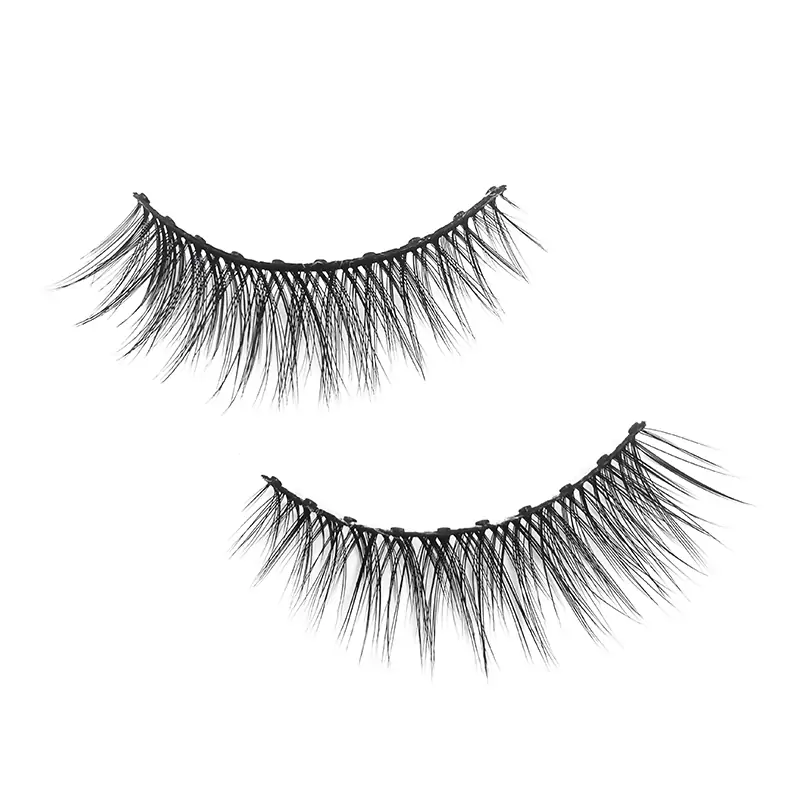 All-natural look

Easy and quick to put on and take off: Simply draw the Eyeliner on and the Magnetic lashes will stick right to the liner. You can fine-tune the position or remove it easily.

The Eyeliner is intensely pigmented: you can use our Magnetic eyeliner to create a wing.

Lightweight and soft: carefully hand-crafted our Eyelashes feel and look natural.

Secure: Trimmable from both ends. 5 strong magnets. 6mm - 14mm lash length.

Glue-free, fragrance-free, hypoallergenic, and ideal for sensitive skin.

Water and wind-resistant; sweat and humidity-resistant.
How to Use: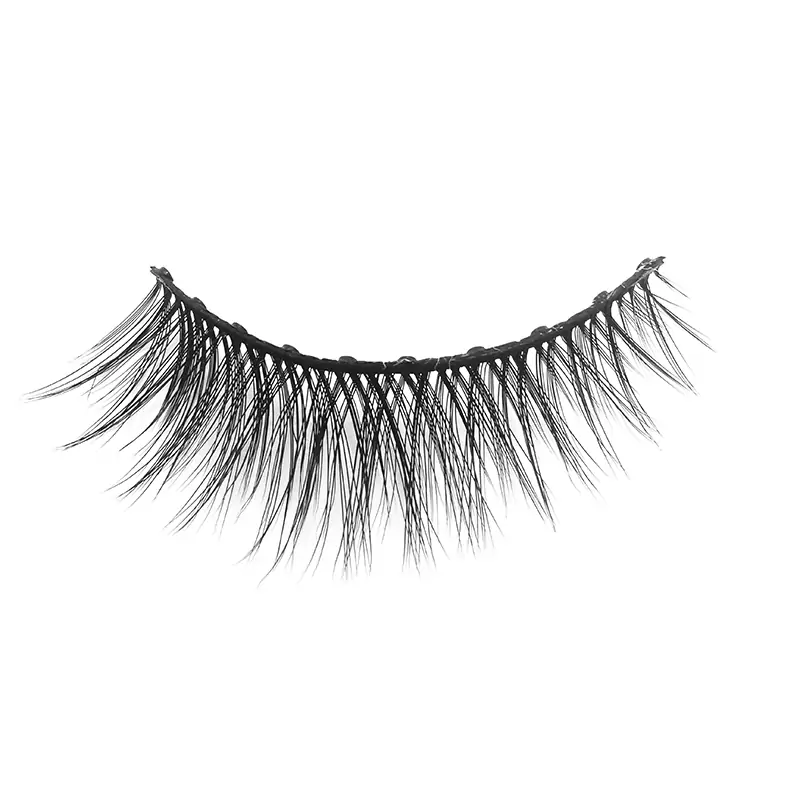 If you think the eyelashes are too long, you could cut them into what you are suitable for.
All sizes were measured by hand, pleased to allow a size error of 0~0.5mm.
Please confirm the size and quantity before purchase.
Lash Package: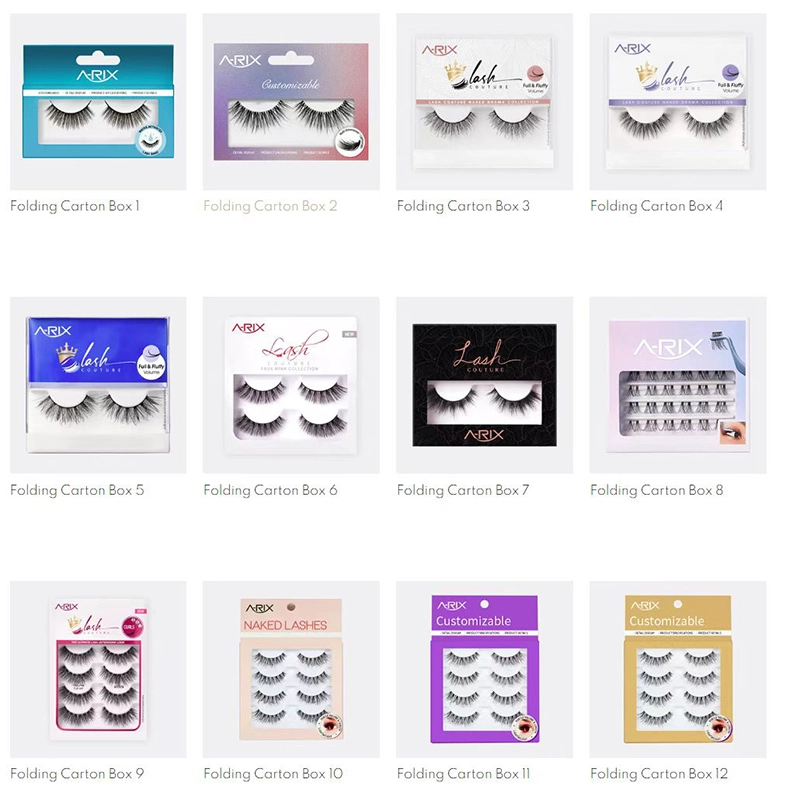 Can customized by clients. If you are interested in it, please dont hesitate to contact us.